Parmesan-Pesto Waffle Cones
Parmesan-Pesto Waffle Cones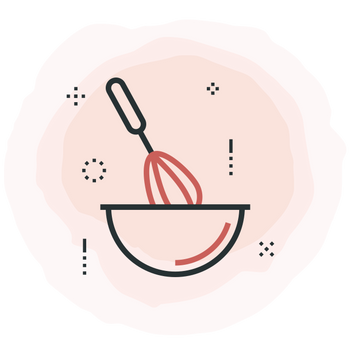 Ingredients
2 cups waffle mix or Bisquick
1 cup water
3 Tbsp. light corn syrup (6 Tbsp. if using Bisquick)
2 Tbsp. vegetable oil
1 egg
½ cup prepared pesto sauce
2 Tbsp. finely grated Parmesan Cheese
½ tsp. garlic salt
A pinch of salt and pepper to taste
Directions
1. In large bowl, whisk together waffle mix (or Bisquick) and water. Stir until smooth and lump free.
2. Add remaining ingredients in order and blend thoroughly.
3. Spoon onto hot waffle plates.
4. Bake at 3 ½ setting.
5. Roll immediately.
Suggested fillings: prepared chicken salad, garden dip or spinach dip.