Sun-dried Tomato Dip
Sun-dried Tomato Dip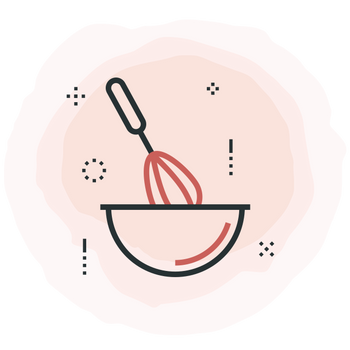 Yields
Makes about 2 cups.
Ingredients
¼ cup sun-dried tomatoes in oil, drained and chopped (8 tomatoes)
8 ounces cream cheese, at room temperature
½ cup sour cream
½ cup good mayonnaise
10 dashes hot red pepper sauce
1 tsp. kosher salt
¾ tsp. freshly ground black pepper
2 scallions, thinly sliced (white and green parts)
Directions
1. Puree the tomatoes, cream cheese, sour cream, mayonnaise, red pepper sauce, salt and pepper in a food processor fitted with a metal blade.
2. Add the scallions and pulse twice.
3. Spoon into waffle cones using small plastic spoon.
4. Garnish as desired.